I took over a team midseason in league 806 and there's been a ghost message in my inbox the whole time. Not sure if it's left over from the previous manager before the messages were scrubbed or something. More of a nuisance than an actual issue.
Inbox says 1 unread message


Nothing actually there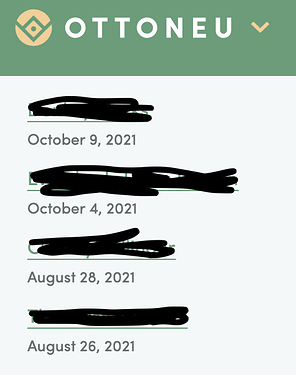 Have you seen this before? Is there an easy fix?