A hearty overdue congratulations goes out to Third Degree Burnes

, the winner of the 2023 OPL. They held off Iron Butterfly in the finals and had an overall excellent and consistent playoff performance.
Any of you who earned prizes in this year's OPL should see them in your OPL prize tracker - let me know if anything seems amiss, either by using this thread or emailing help@ottoneu.com
T-shirts will be made available in the store soon. Here's the design for the 2023 OPL t-shirt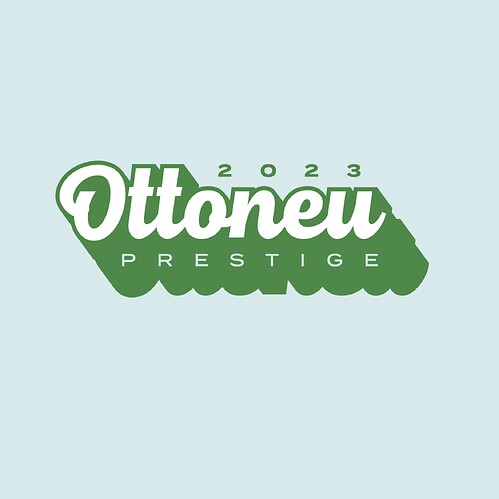 Thanks as always for supporting Ottoneu Fantasy Sports!