I know I brought this up last year but yesterday, with all of those cuts, made me think of it again. How difficult would it be to add the star, next to a player's name, to quickly follow them on the Home Page? When you search the players tab / function you have the ability to click the star next to their name instead of clicking on each player's name and the adding to watch list. This is great and easy…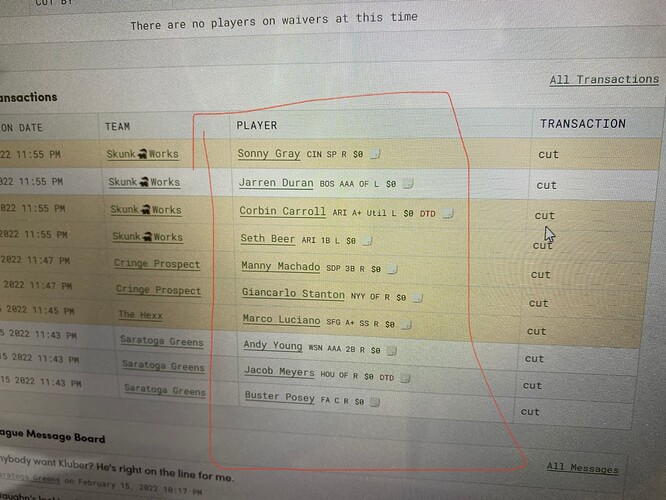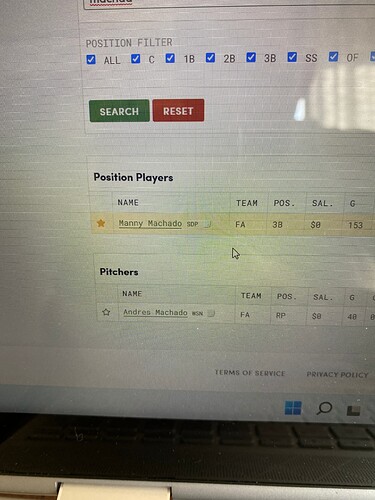 However, on the home page, one has to click on the players name then add to watch list. That function is missing on the home page. Would just be a nice function and time save.
I have attached examples.