I should be able to attend
I've played Ottoneu for 10 years and live in the DC area, I'd love to come to this, but am leaving town the day before. Please do this again
This is still on the books!
July 22 (Saturday) at 2pm over at Board Room in DuPont Circle.
Unfortunately Justin Vibber will not be able to join us, but the bartender will still be a friend of mine who plays Ottoneu and I'll be there with some stickers and maybe a couple of tshirts to give away. Maybe even a fitted Ottoneu hat (/12)
I look forward to seeing you and I look forward to doing more of these in the future!
Any chance y'all could push this back until I'm in town on the 30th?

Just messing. Have a great time!
Another bump that we're doing this on Saturday, 7/22. I've been a bit inconsistent on time so I'll be clear here: I'm going to get to Board Room around 1pm, feel free to come by any time after that. I'm heading to the Nats game that night so should wind down around 5pm or so.
Please come by any time between 1pm and 5pm, look forward to meeting everyone!
Is anyone else attending interested in watching the O's game? Perhaps at that venue or another spot nearby with game audio preferably. It's Grayson vs. McLanahan at 4:10
(full disclosure – I'm still not 100% coming – 2 hour drive from VA, depends upon a couple other things)
We can get the game on there for sure.
I'm heading over to Board Room in a couple of hours.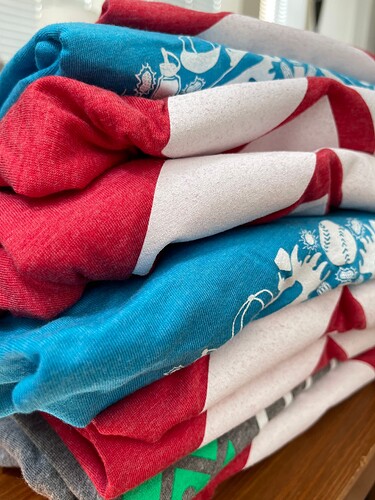 Gonna bring over a smattering of t-shirts including 2022 OPL. Totally free, first-come basis.
Also bringing over 2 of these guys that I am not allowed to sell. I've only had 12 made up to this point.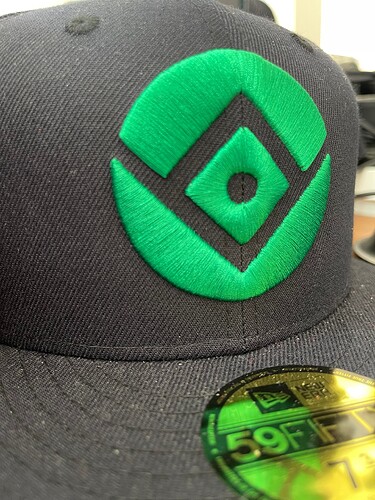 Come by, get a piece of Ottoneu swag, we'll watch some baseball and hang out! We'll be up on the second floor.
Dealing with a slight family emergency at the moment. Hoping to at least make it towards the end.
I will be attending in my Orioles gear so I will be down to watch it after as well.
Thanks. Looks like I'm going to have to take a rain heck, unfortunately. Kid is in the ER (he's fine but precautionary). Hope you do the gathering again!
Glad it isn't too serious and sorry to miss you. Based on how today went we definitely will do this again soon!
enjoying the game at home… Grayson is growing up! Sorry I couldn't make it, my usual Beltway crash pad fell through and didn't wanna drive 2 hours after a few cold ones. Hopefully we can do another one this summer!
Will try to make next one. Was tied up today.
Huge thank you to everyone who came out today as well as the Board Room for hosting us. We had a very nice showing and I really liked meeting everyone and hearing about how they engage with Ottoneu.
I'm already thinking about another DC-area meet up in late September and will share more once we know more.
Will do my best to attebd in late September. Thanks nivshah for all you do.
ICYMI and showed interest in the summer meetup, we're doing an early fall meetup on Saturday: