The Ottoneu Standings Dashboard has been updated for both FanGraph Points and SABR (New!).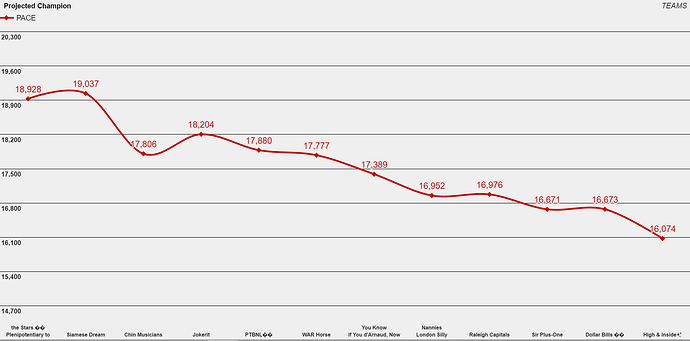 FGPTS
SABR
Just plug in your league ID (located in URL of your league home page) into cell B1 and the Dashboard will update your league standings in real time to give you more depth (and projections) than what are found on your league site.
Hat tip to @eamuscatuli for his help building this tool.
More about the Dashboard here.