As a reminder, this is a badge you earn for hitting 7 homers in one day.
@nivshah @LuckyStrikes rare sighting trophy.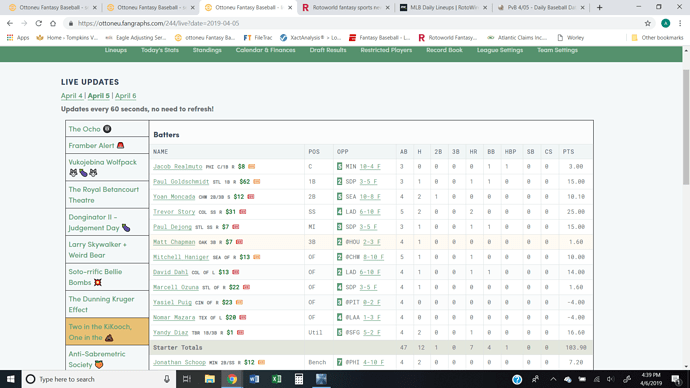 Rare Sighting badge granted!
We might need to up the number of homers in a day at this rate. Granted.
Hit me up again on a short squad this time! Maybe this one does have to move to 8 HRs… (League #935)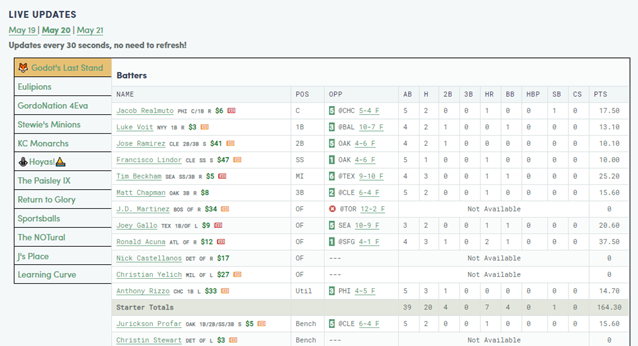 Granted! This badge will have to be moved to 8 for 2020, if it wants to live up to its name.
Granted for Graham's Neubies
One of my league mates, Sense and Senzelbility, had a big day!
Gonna need them to come on here and ask for the badge so I can get the right user and everything.