Today we're rolling out new tools to let you see historical team performance.
When you visit your Standings page, in the top right you can click on the date to bring up a date picker.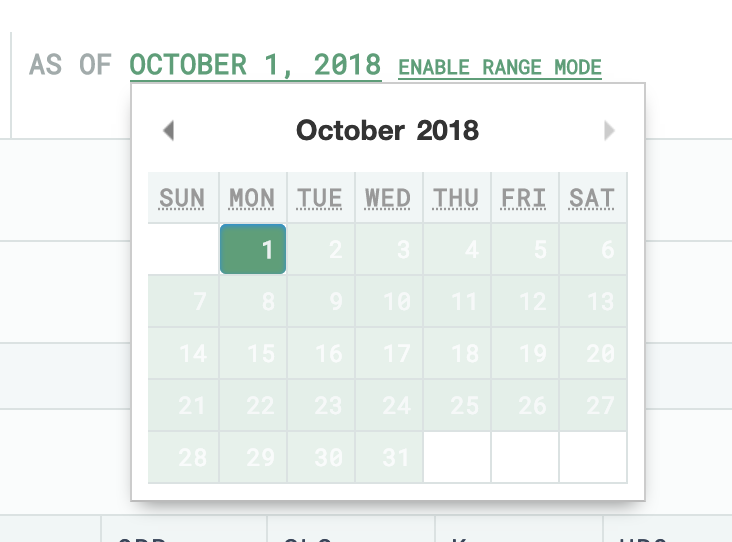 You can select any date for that season and see what standings and production were like on that date.
You can also click the "Enable Range Mode" link to see production between two dates.

You can then click either of these dates to see production over a timeframe, as in this Wishlist request.
The range stuff is experimental and may not work for all scoring options. If you notice anything strange, let me know here.
Being able to see historical standings is really neat and building a useful UX around it has been a long time coming. I hope you all find this to be a handy addition to the Ottoneu platform!